Inflation hits Americans' grocery bills as food prices accelerate
Inflation is crushing the grocery budgets of Americans across the US, with food prices accelerating to new four-decade highs in July.
Although the consumer price index, which measures a basket of everyday goods including food, rent and gasoline, was a cooler-than-expected 8.5% in July, food prices accelerated further, the Labor Department reported Wednesday. The Food at Home category, which tracks the price of groceries, rose 13.1% over the past year, the most significant increase since March 1979. On a monthly basis, prices jumped 1.4%.
"Consumers are getting a break at the gas pump, but not at the grocery store," said Greg McBride, chief financial analyst at Bankrate.com. "Food prices, and especially household food costs, continue to soar, rising at the fastest pace in 43 years."
Americans are paying more at the grocery store for several items that have risen in price significantly over the past year. This includes staples such as eggs (38%), poultry (16.6%), milk (15.6%), potatoes (13.3%), rice (12.7%) and fresh fruits and vegetables (8.2%).
July Inflation Drop: Where Are Rising Prices Hitting Americans Hardest?
The reason for the unprecedented rise in food costs is Russia's war in Ukraine, which has limited grain shipments from the world's largest supplier.
Rising food prices are one of the most visceral reminders of red-hot inflation, which has created severe financial stress for most US households. Low-income Americans bear the burden disproportionately, with their already stretched payments more affected by price fluctuations, especially for necessities like food and gasoline.
In another worrisome sign, new data on Thursday from the Labor Department, which tracks inflation at the wholesale level, showed food prices rose 1% in July — the fastest increase in four months. That gauge, called the producer price index, captures price movements before they reach consumers at the retail level and, therefore, can predict price increases for businesses and consumers.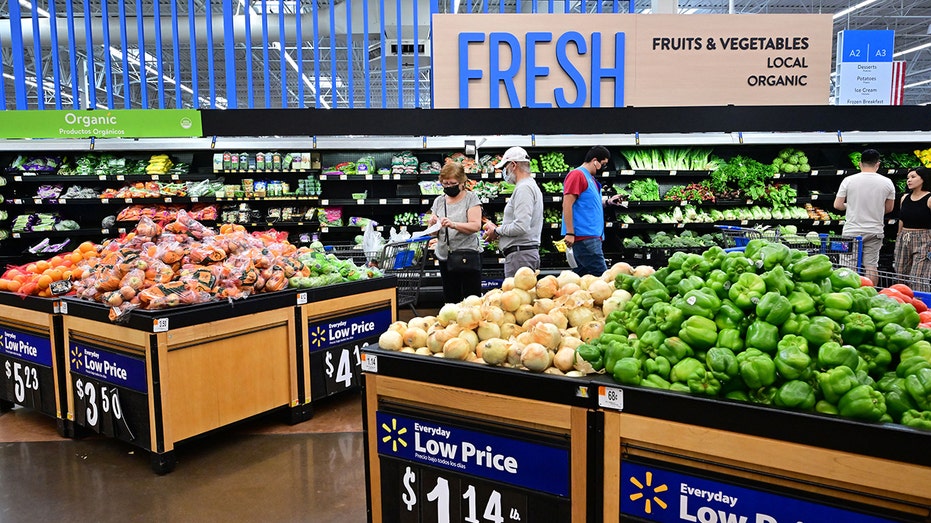 Click here to read more about Fox Business
"Inflation will only come down at a painfully slow pace," said Seema Shah, chief global strategist at Principal Global Investors. "Food and energy inflation are the wild cards. Even if inflation peaks soon, expanding price pressures and stickiness suggest CPI will fall to just 6.5% this year, before accelerating declines in 2023."