Prices for flights from the US to Cancun are expected to drop by about 20 percent this fall
Share the article
Last updated
As with many other things, the cost of airfare has increased significantly this year, but may recover a bit in the near term, as the price of international flights from the US (including flights destined for Cancun) is expected to drop by about 20 percent. This fall. The two main reasons for the increase in airfares are the increase in fuel prices and the higher than normal inflation that most of the world is dealing with. The increase in demand played a significant role after the Covid-19 pandemic when everyone was stuck at home for nearly two years.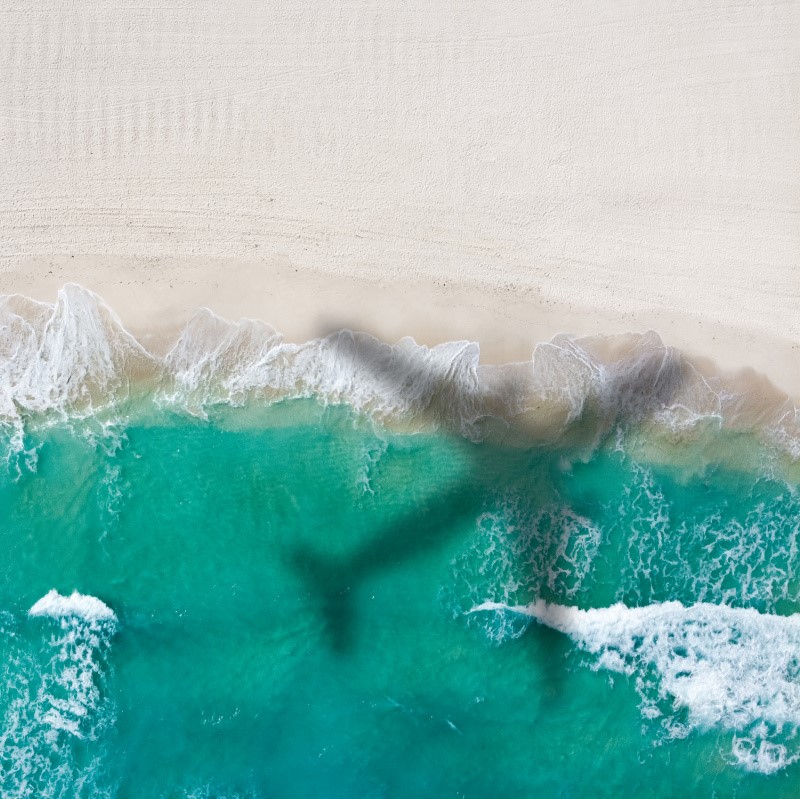 News of the price cuts comes days after the US Department of Transportation received complaints from Senators Elizabeth Warren and Alex Padilla about excessive cancellations and increases in ticket prices. According to him, the airline industry has received about $58 billion in federal subsidies. "After receiving tens of billions of dollars in aid from US taxpayers, major airlines have reciprocated by drastically raising ticket prices and reaching new lows in passenger treatment," he wrote in a letter to DOT Secretary Pete Buttigieg.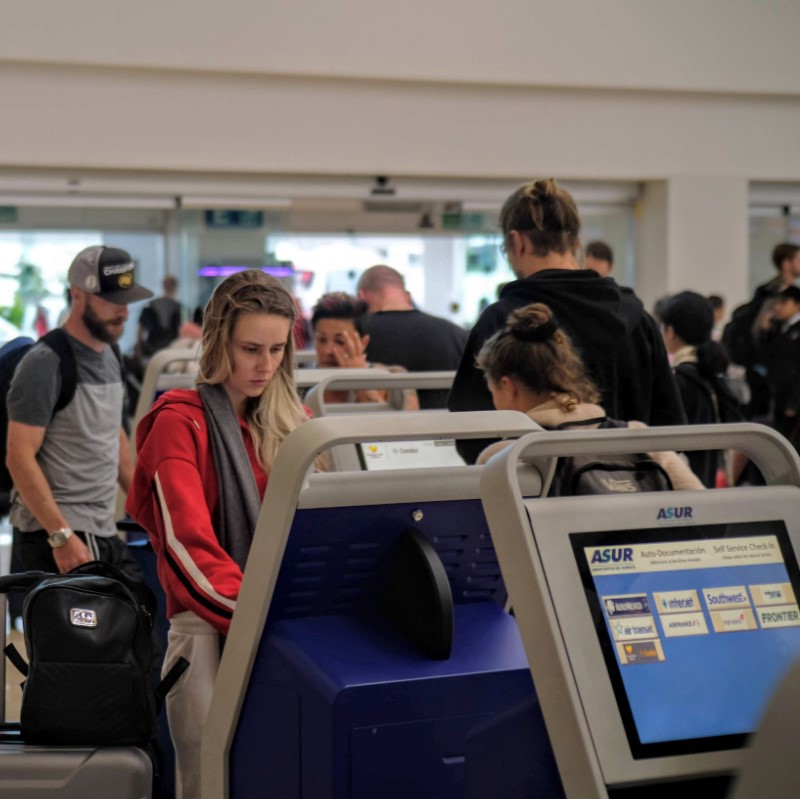 The senators said the Department of Transportation should step up to protect consumers. "To end these practices that are harmful to consumers and to protect competition in the industry, the Department must play a leading role through aggressive use of the authority granted by Congress," he explained. Although Buttigieg said he was working with airlines to improve customer service, there was no mention of the pricing issue.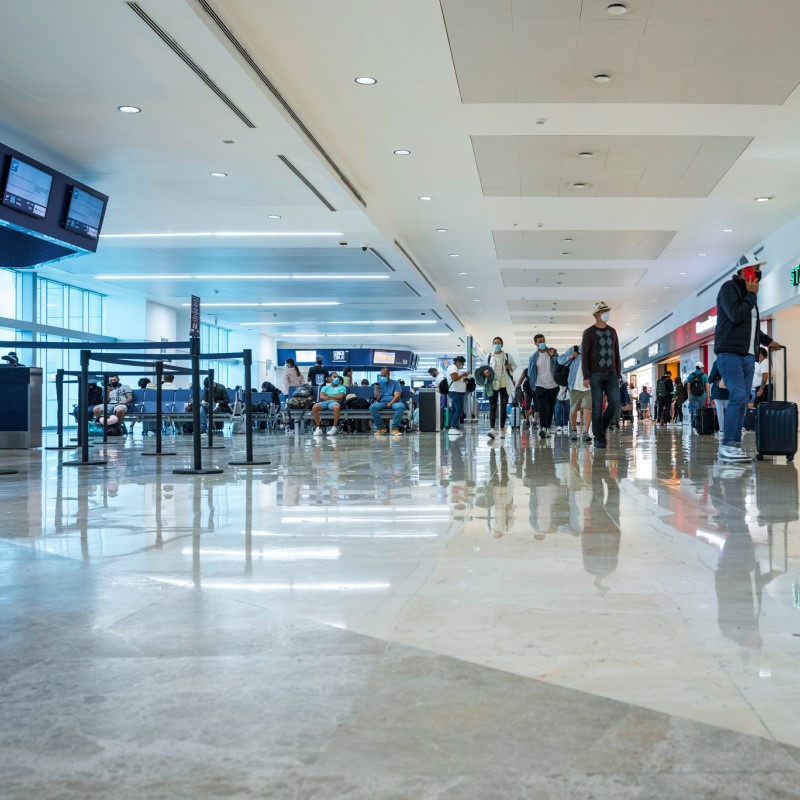 The expected decrease in airline ticket prices is more related to the declining demand that occurs after the end of summer. In the spring months, prices are usually higher, as many northerners head to places like Cancun to escape the cold. The busy spring break season is known for driving up travel costs.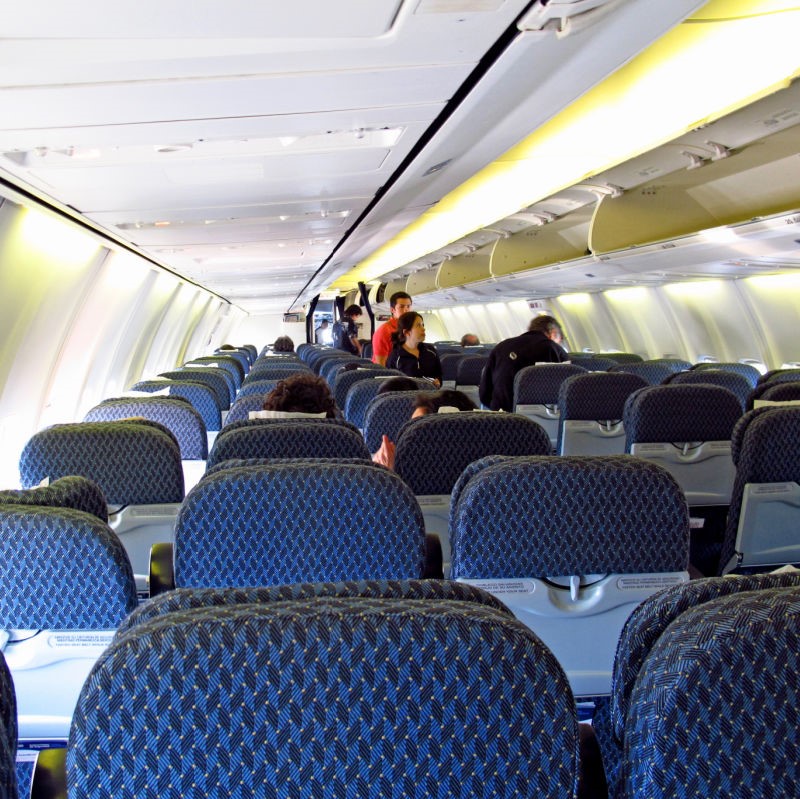 Travelers can also take additional steps to help lower travel costs. Booking airline tickets and hotels mid-week can greatly reduce costs. Booking flights at least a month in advance of travel can save money, according to popular travel booking platform Hopper, which has also forecast a drop in prices.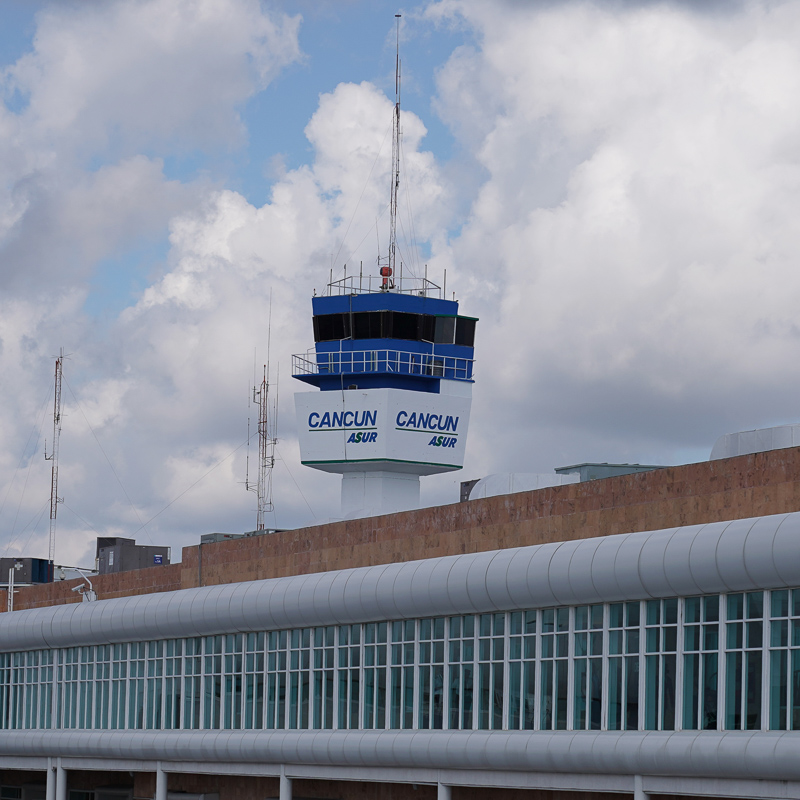 The US government has indicated that airlines that violate some of the newly imposed rules that may be implemented may be fined in the future. Some of those rules include canceling too many flights, canceling without significant notice, and airlines delaying refunds to holders of canceled flight tickets. "The DOT will continue to take steps to protect the rights of airline passengers and the rights of consumers, and if airlines do not comply with their obligations, they will be held accountable," Mr. Buttigieg said.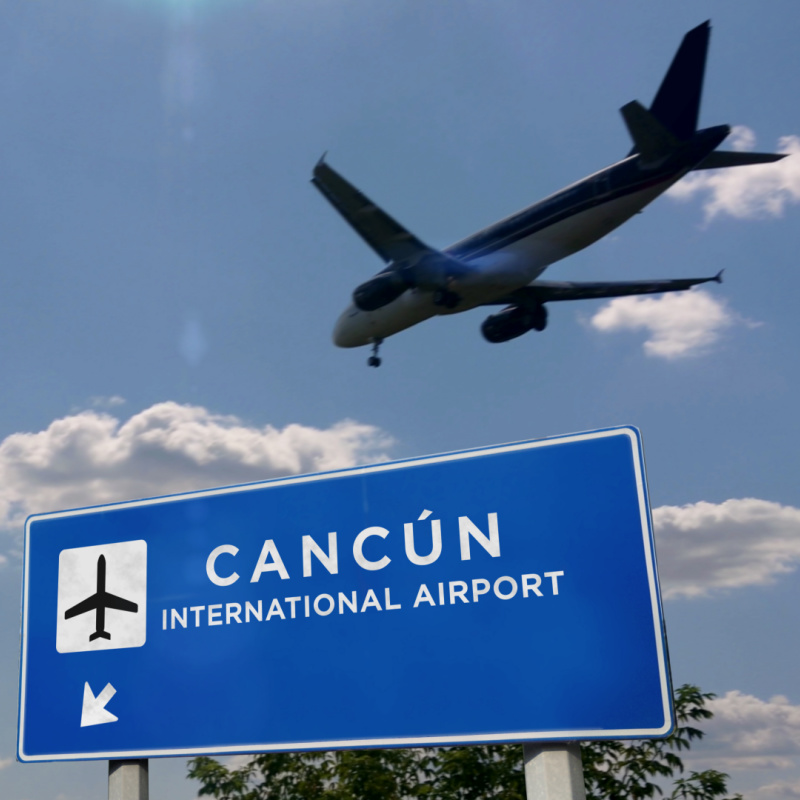 Flight cancellations have been a common occurrence since last year, with the highest number of cancellations occurring in the last several months. Many passengers wait hours or days at Cancun International Airport to return to the United States. In many cases, these travelers find out last minute and scramble to figure out what to do after already checking into their hotels.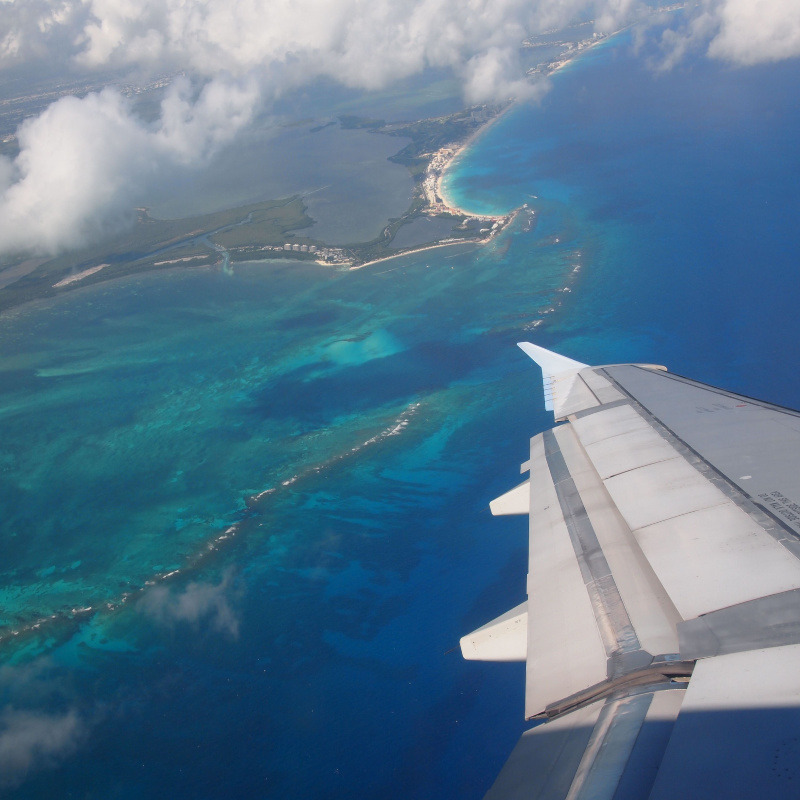 Hotels in Cancun have been consistently booked since the beginning of the year, so pickings can sometimes be slim for those who can't catch a flight home. For this reason, some advise that it may be worthwhile for travelers to reserve an extra day at their hotel. While this may not be practical, it may be the best insurance a traveler can buy in the face of an increase in cancellations.
Plan your next Cancun vacation:
Choose from thousands Cancun and Riviera Maya Hotels, Resorts and Hostels With free cancellation at most properties
book Travel insurance covering Covid-19
Book at an affordable price Direct flights to Cancun International Airport
---
↓ Join the community ↓
The Cancun Sun Community FB Group Contains all the latest travel news, chats and tourism Q&As for the Mexican Caribbean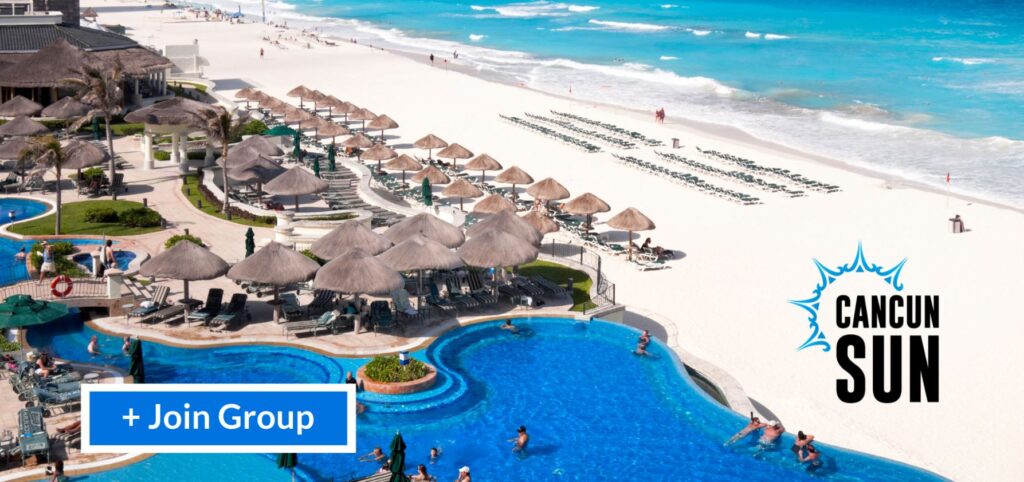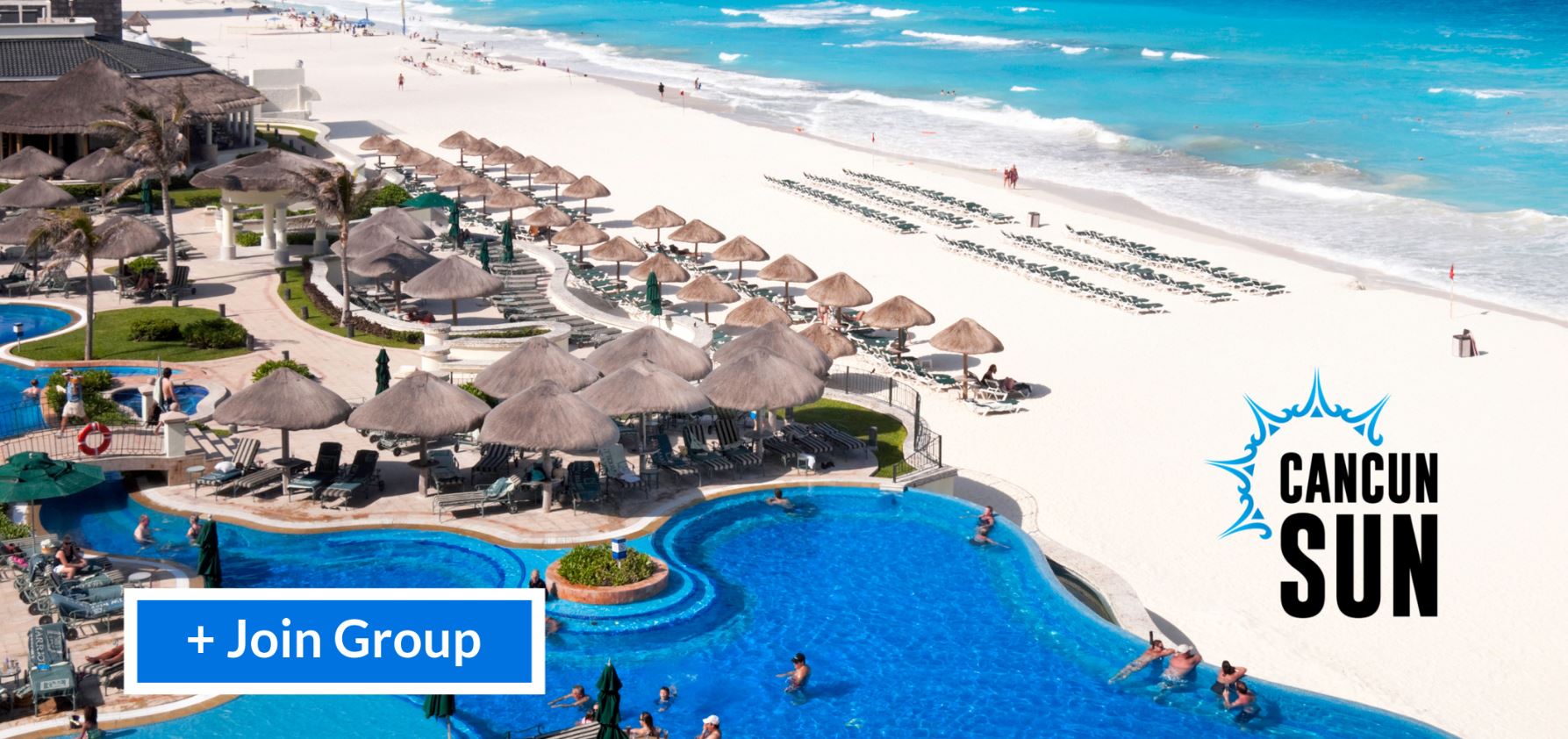 Subscribe to our latest posts
Enter your email address to subscribe to The Cancun Sun's latest breaking news that affects travelers delivered straight to your inbox.
---